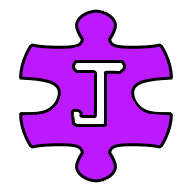 Jiggen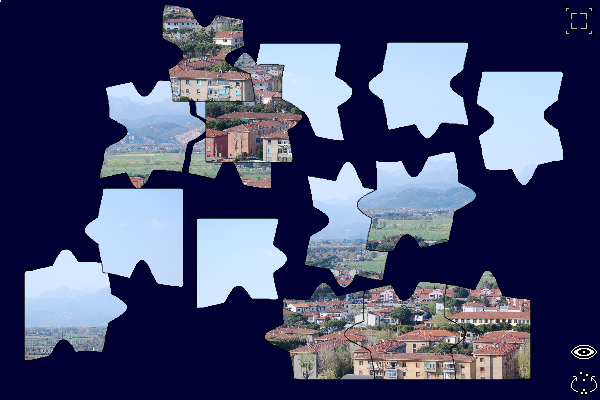 A mobile web game in which you can solve jigsaw puzzles or create your own.
Play it now on your phone, tablet or PC.

Cup of Ethanol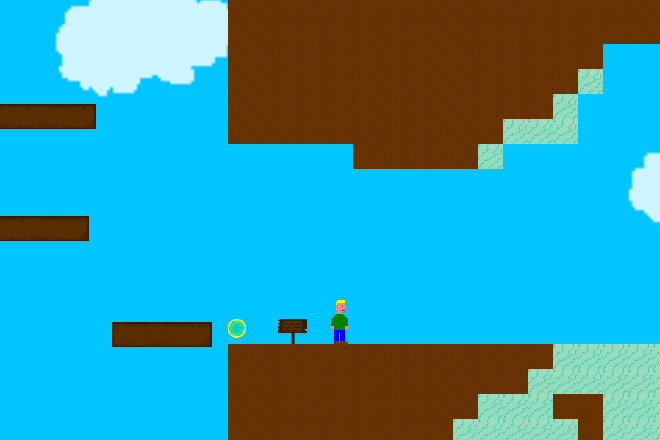 A windows desktop platformer game
Collect coasters and find the pint of Guinness at the end of each level.

More coming soon!
More projects will be added later.
Feel free to check out my Github repositories in the meantime.